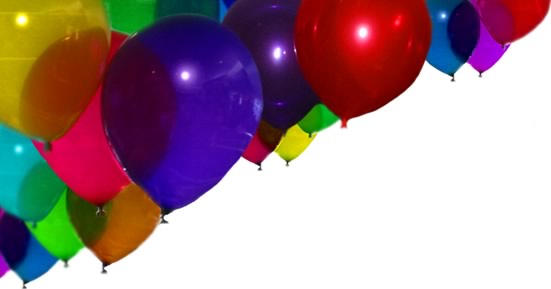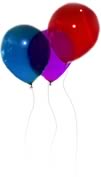 Ch. August Moon's Late Nite Fantasy winning the ASTC National Specialty's '94 Best in Sweepstakes

Happy Memories of wonderful Shih Tzu, friendly patronage.  Enjoy!

Fantasy Shih Tzu

above:  Judge Mrs. Betty Meidlinger, Mrs. Diane Ehricht handling and Mr. Gilbert Kahn presenting the trophy.  A special win to cherish and remember!  Breeder: Mrs. Helene Nanni; Owner:  Mrs. Susan Kilgore

What fun to win the Stud Dog Class with "Bobby"  (BIS/BISS Am/Can.Ch. Rojacky's Red Robin Fantasy ROM) in '93.  From Left to right is Judge Mrs. J. Hungerland, Me w/Bob, Greg w/Bad, Nancy w/Libby.  A Bobby son and daughter shown.   (right)

Shown is Judge Tony Barrand awarding "Gene" (Ch. Miramar's Genetic Fantasy ROM) his Best in Sweepstakes at the TCASTC Specialty show in '95.  I'm handling him that day!!  Another exciting win for us.

Breeder:  Nina Thomas; Ownerhandler: Susan Kilgore  

To your left is "Am.Int'l BIS Champion Fantasy's All Dolled Up"  Owner is Mr. & Mrs. Villa (Dolly is the first champion from the breeding of "Gene and Betsy"

To your right is Mrs. JoAnn White awarding the second runner-up to the '98 ASTC Breeder's Cup Award.  The Shih Tzu pictured are "Can.Ch. Fantasy's Short Cut t' Wenrick and Am. Ch. Fantasy's Shortcake"  (your right)

Champion Loubren's Dr. Mead "Maggie" ROM (deceased) was my shadow and the first to take me to win a 5 pt. specialty major owner-handled.  (Ch. Gunning's On the Make O''Loubren ROM x Ch. Loubren's Dr. Ruth (ROM) -Siggy granddaughter).  (picture cropped & her image remains unedited)

Can. Ch. Fantasy's Short Cut T' Wenrick "Cutter" can be found in many of the Wenrick/Winterholme pedigrees. 

Ch. Fantasy's Shortcake "Katy"

"Katy" is Cutter's litter sister who lives in Milan, Italy, upon completion of her championship.  She and Cutter are kids of Gene and Betsy (as is BIS/BISS Ch. Fantasy's Supernatural, ROM)